So many great decorations! Judging was difficult and several boats were very close.

BEST NEW BOAT (first time parade participants)
JULIESSE - USA Christmas, Bob Spadea
POWER BOATS
1st - NEVER SAY NEVER - Frosti, Sandford Kinne
2nd - AMAZING GRACE - Santa in Paradise, Bill Masters
3rd - TRACES - Cheers To You, Dave Winkler
SAIL BOATS-TIE!
DREAMY DAZE - Christmas, Ted Yaeger
OBSESSION - Star of David, Norm Church
CHECK YOUR RAFFLE TICKETS!!!
Winning raffle numbers are:
514589 - 'SEAS' THE DAY Basket
514627 - BIG MAN Basket
Contact Karen (karen@hryc.com) if you have the winning ticket.
Ticket will be required to pick up your basket.
Visit our Facebook Page! Parade Live Stream!
OUR SPONSORS

SPONSORSHIP OPPORTUNITIES
ADMIRAL LEVEL
SOUTHERN STONE COMMUNICATIONS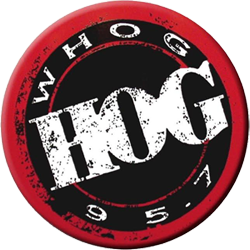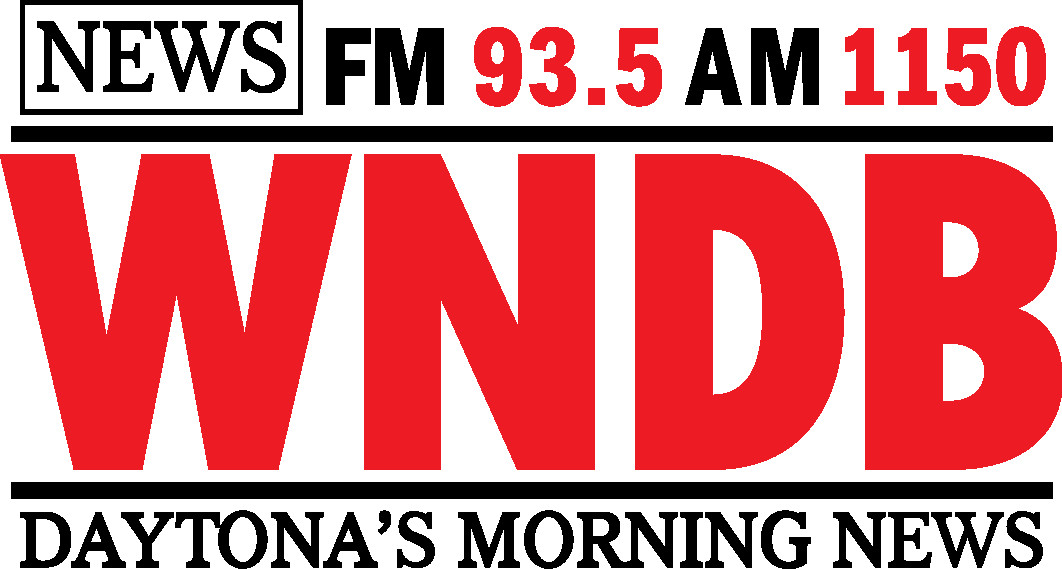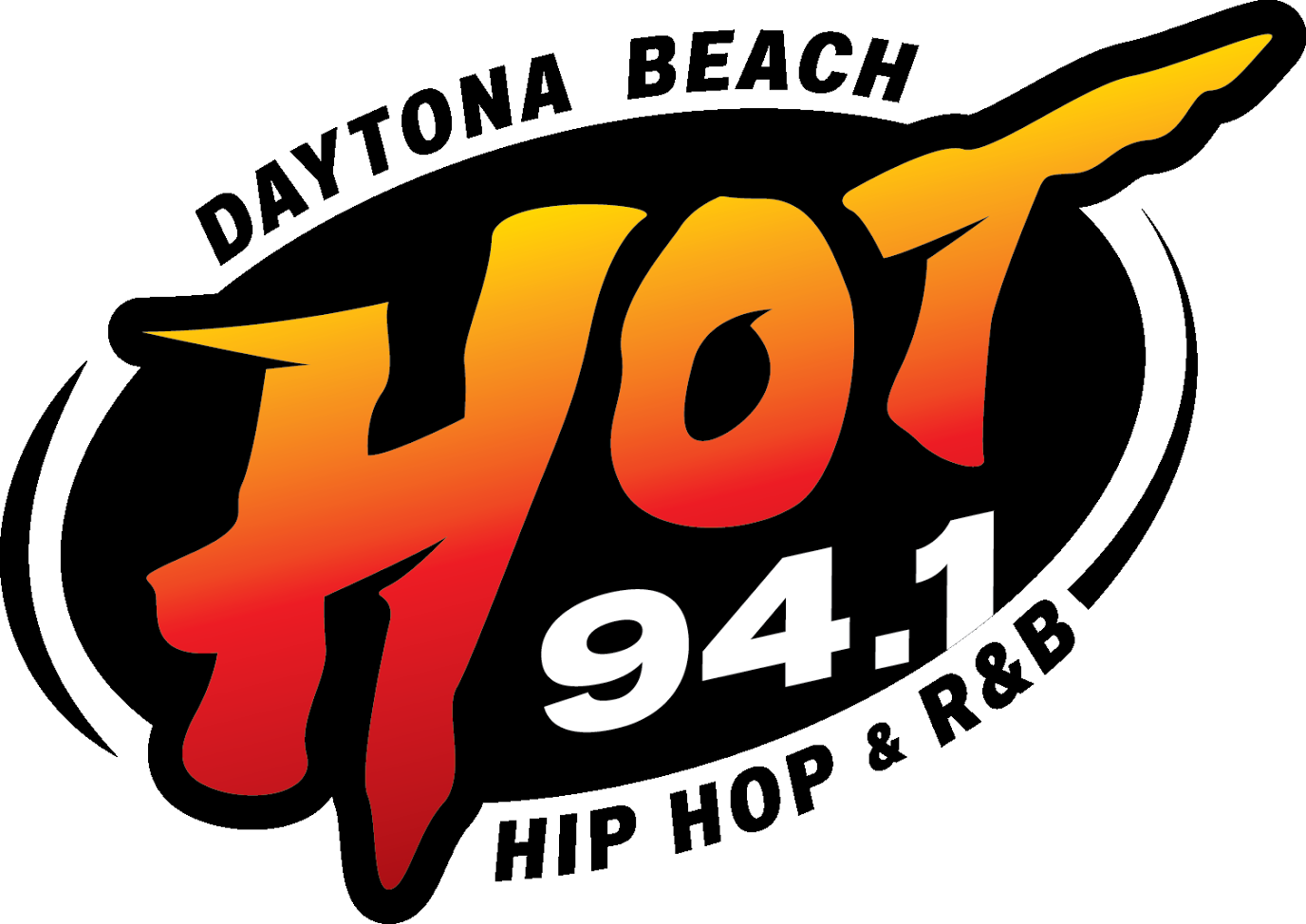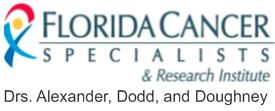 CAPTAIN LEVEL

FIRST MATE LEVEL


THE CREW
Dr. Shed Roberson

Pat & Lenny Ohlsson

Spruce Creek Fly-In Realty

Chuck & Michelle Cameron

Bill & Grace Masters

MOAS

TGI Friday's

Purple Dragonfly Boutique

Brickyard