The annual Daytona Beach Christmas Boat Parade is right around the corner!
We are excited to partner again this year with Light the Way (http://www.lightthewayvolusia.org/), a local community network that strives to support the individual needs of local cancer patients in treatment in Volusia County. Light the Way is 100% volunteer based, and 100% of what they receive goes to local cancer patients in any type of cancer treatment.
The Annual Christmas Boat Parade remains one of the area's great traditions and it is the pleasure of the Halifax River Yacht Club to bring this to our community. Each year this event is witnessed by thousands lined along the Halifax River, on bridges, causeways and in private boats. All the funds raised and prizes donated are used exclusively for the event and the Light the Way network, and do not support the Halifax River Yacht Club. Please click below for Boat Parade Sponsorship Opportunites. Participating boats will assemble north of the Seabreeze Bridge at 6:00 p.m. Details will be posted as they become available. If you have any questions, please feel free to contact Karen at ChristmasBoatParade@hryc.com or (386) 255-7459. If you would like to participate in the parade, please click here to download the registration form.
OUR SPONSORS

SPONSORSHIP OPPORTUNITIES
ADMIRAL LEVEL
SOUTHERN STONE COMMUNICATIONS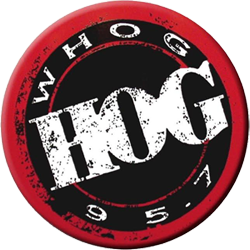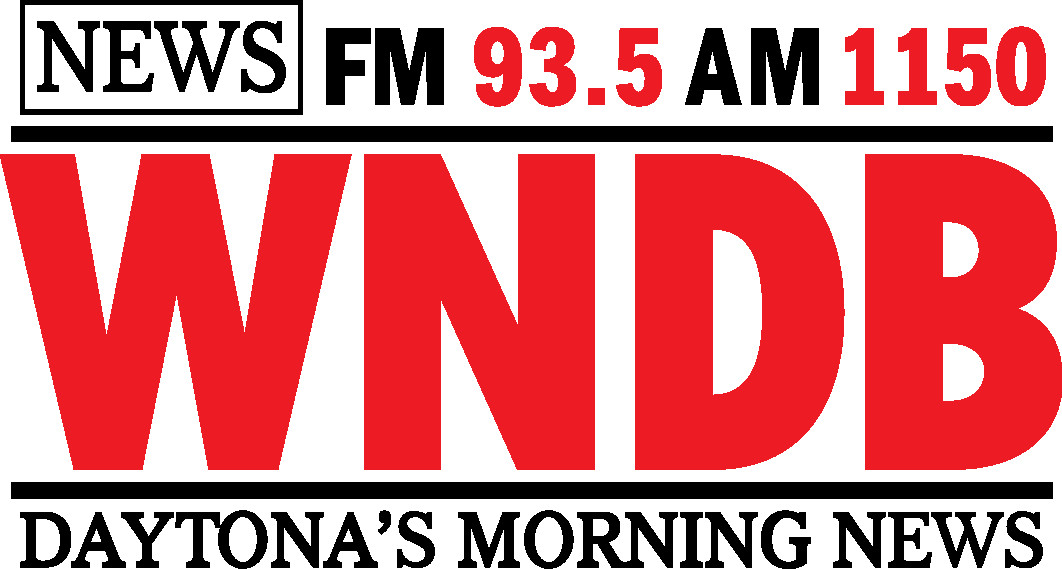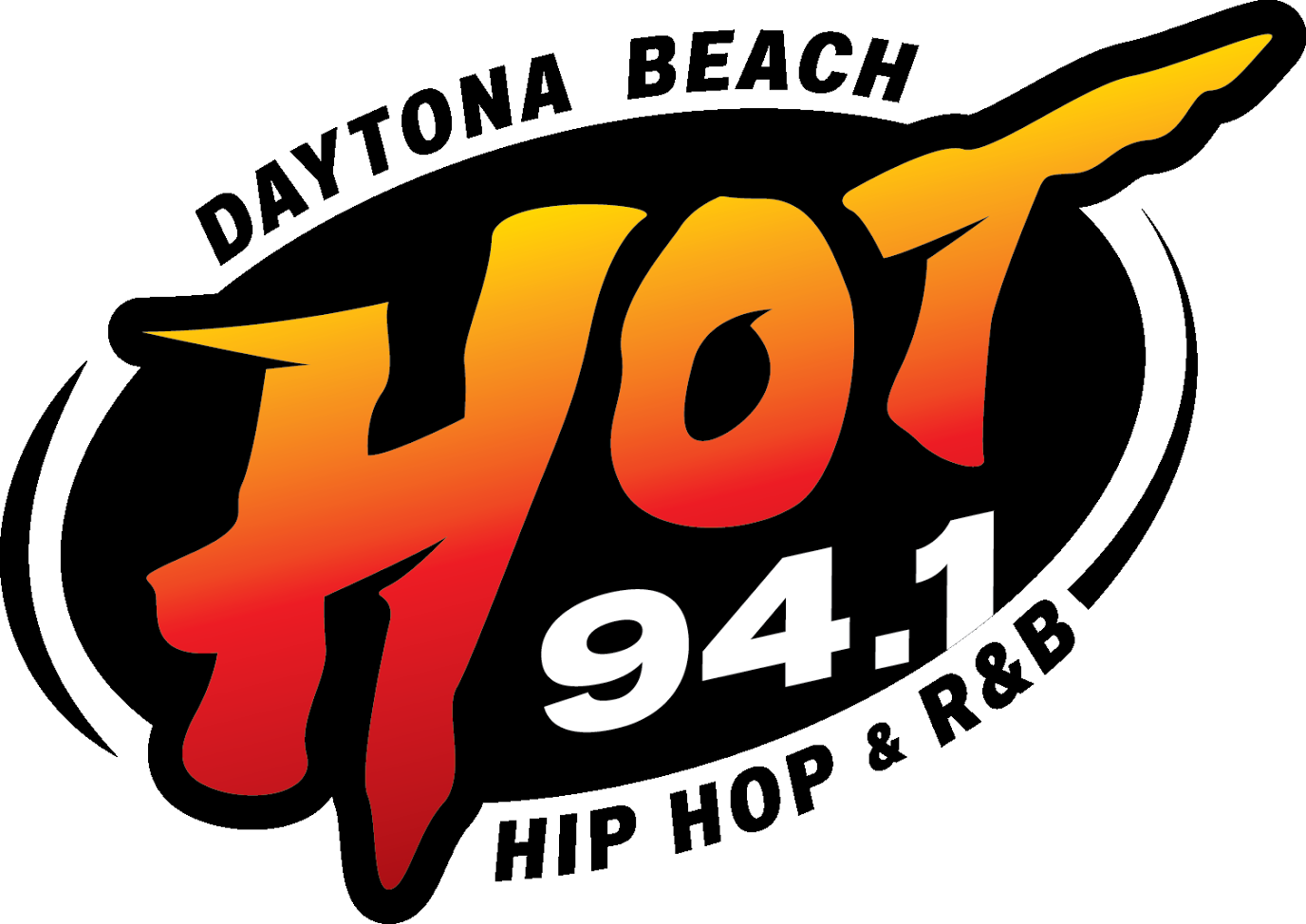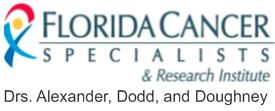 CAPTAIN LEVEL

FIRST MATE LEVEL

THE CREW
Dr. Shed Roberson

Pat & Lenny Ohlsson

Spruce Creek Fly-In Realty

Chuck & Michelle Cameron

Bill & Grace Masters

MOAS

TGI Friday's

Purple Dragonfly Boutique

Brickyard