Navigators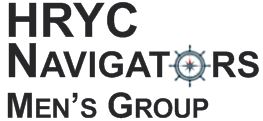 New friends, old friends, tall tales, jokes & stories... always a fun time. Whether you're single, married, in a relationship or not, this is a relaxing way for HRYC men to meet, form friendships, and get better acquainted.
Please join us on the 3rd Wednesday at Noon for lunch. Be sure to make your reservations early and don't miss the fun!
(386) 255-7459 or frontdesk@hryc.com.
For more information please contact Don Bullock, 407-221-3036, dbullock2@cfl.rr.com